OUR LEAGUES
---
Our Archery Leagues are a great place to practice and hone your shooting skills! We offer a variety of different leagues from the famous Vegas 3 Spot to animal targets. Archery leagues are a great place to re-new old friendships and make new friends. We hold leagues throughout the week at all our stores.
---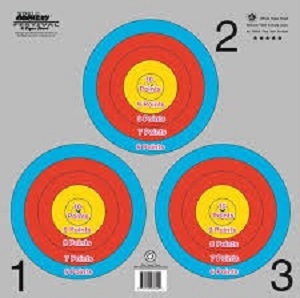 ---
---
LUCKY DOG VEGAS LEAGUE
This league runs 8 weeks. This is a handicap league, there will be payout for the top 3 places.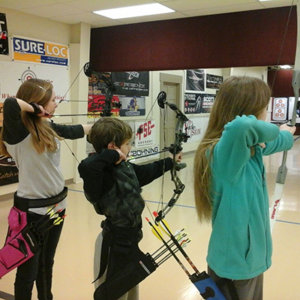 ---
OPEN LEAGUE
---
Not able to commit to a multiple week league? Our Open League is a great place to come and shoot when your schedule allows. We hold open league one night a week. Shooters will shoot a variety of targets faces. This is a league that will show you the all the different types of target faces through out the weeks. Fun, Laid back shooting environment. Please check with the store you are near for available night and payment will be in store.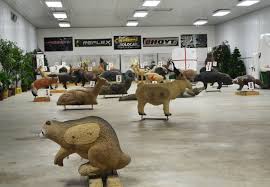 ---
3D LEAGUE
---
We are starting a 4 week 3D League in Show Low. This league is fun and laid back. Whether your a seasoned pro or just getting into archery, this will help you sharpen your archery skills.