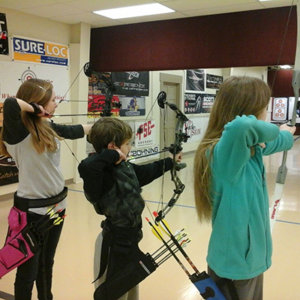 ---
TEAM TIMBER JOAD
---
Our JOAD (Junior Olympic Archery Development) is a certified USA Archery program designed to teach kids the sport of archery. JOAD provides a platform for kids 8 to 18 years old and of ALL skill levels to grow in the sport of archery. Our JOAD director is Rick McKinney. Rick is a 2 time Olympic Silver medalist and 3 time world champion. Coach Rick can take your child as far as they wish to go. Whether they are just wanting to shoot in the back yard or strive to stand on the podium, Timber Mesa JOAD can help them achieve those goals!
JOAD is offered only in our Mesa Location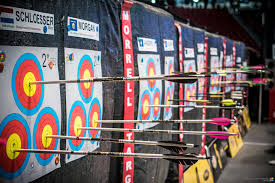 ---
Intro To Archery
---
Are you wanting to see what all the buzz is about archery? If you are wanting to know what it is like to hit a target with an arrow, then join us in our discovery archery program! In discovery Archery our certified instructors will walk you through the basics of archery. We provide you all the equipment you need.This class is offered in a fun group setting. Class is one hour.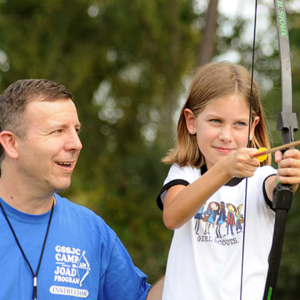 ---
Next Step Archery
---
For those new students that would like to grow their Archery skills. We recommend our 6 week Next Step Archery class. This class focuses on the individual shooter and taking his or her archery skills to the next level. Students will expand their understanding of proper grip, stance, form, along with the importance of properly tuned equipment. This is a six week class, meeting once a week.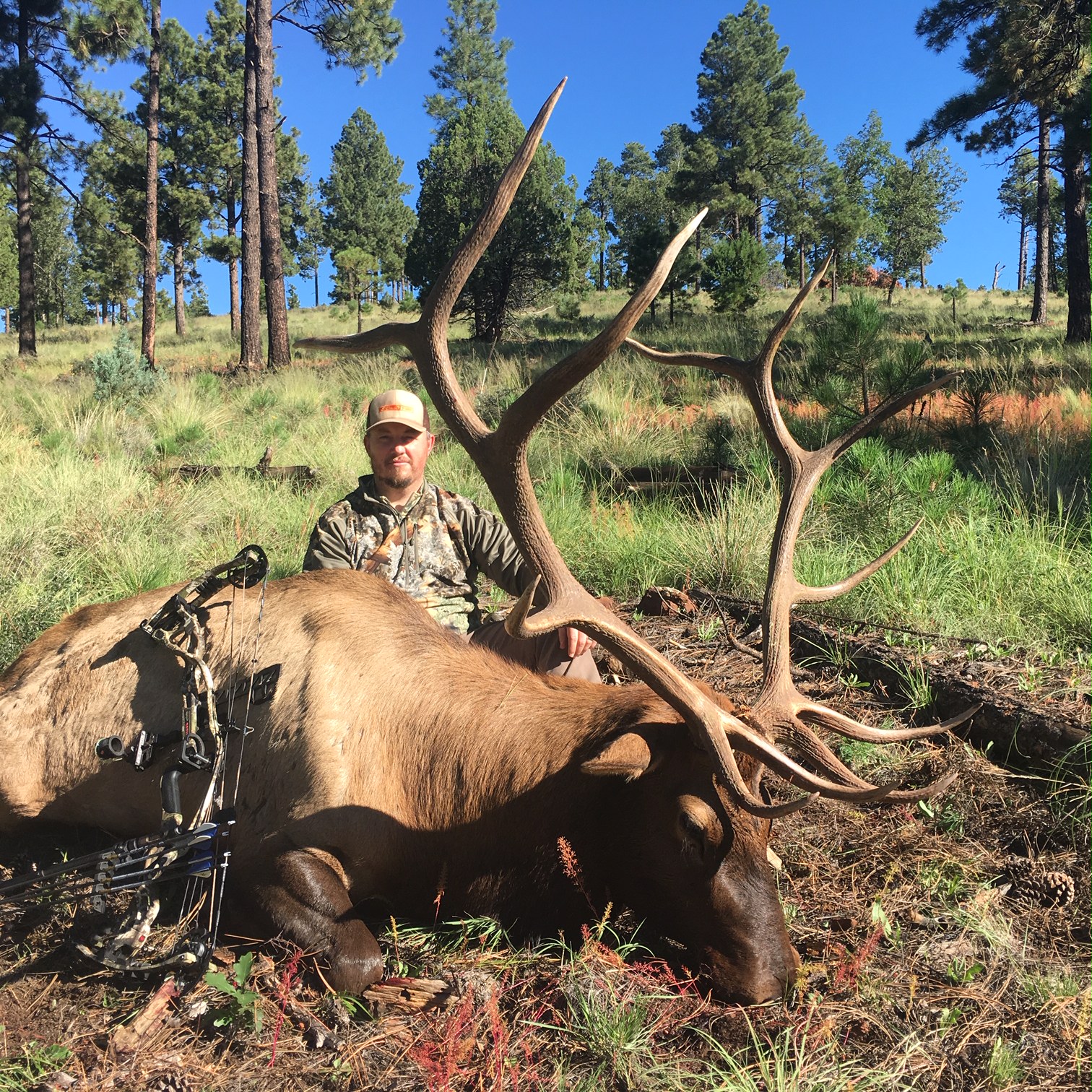 ---
Intro to Bowhunting
---
Looking to get into the great sport of Bowhunting? This one day class covers everything the new bowhunter needs to know to go into the field and be successful. Class is taught by experienced hunters and outdoorsman. Topics covered include: Choosing the right broadhead, arrow, sight. Glassing and stalking techniques. Shot placement and blood trailing. We also dive into back country hunting and gear needed. What to do after the kill. Meat packing tips and much more!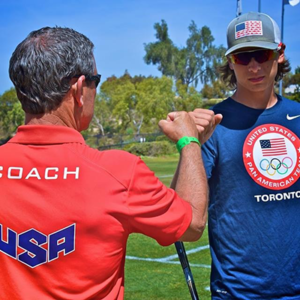 ---
PRIVATE LESSONS
---
USA Archery Certified Coaches
Compound & Recurve
All Skill Levels
Looking to take your shooting to a new level? We offer private one on one coaching. These lessons are geared to work on aspects that the student needs. All our coach's are USA Archery certified.
"The main thing about archery is a battle with yourself. You can ruin it all. Once you have learned the technique, the point is to re-create the perfect technique over and over and over."Geena Davis