PSE Drive 3B
00003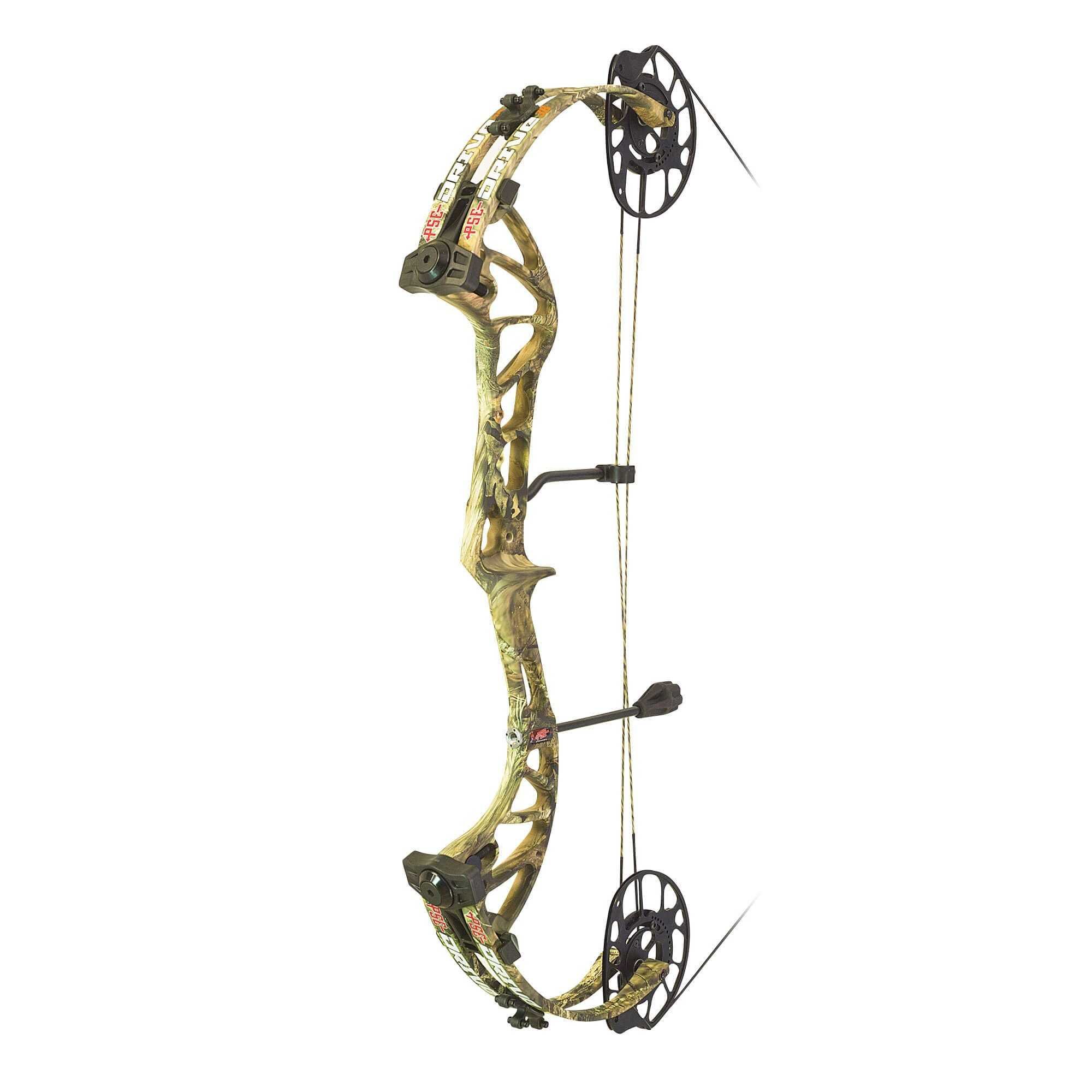 Year after year, the PSE Drive™ sets the standard for value performance in pro-level hunting bows, and the new 2019 Drive™ 3B raises the bar even higher. We've taken our redesigned forged riser and added a 3-track binary cam to engineer a bow that delivers rock-solid shot stability, amazing let-off (85%) and incredible accuracy at an unheard of price. The Drive™ 3B also shoots a fast 330 fps at the unbeatable price of $549.99!

Cam: Evolve
Draw Length Options: 25.5" - 31" Adjustable
FPS (ATA): 330 FPS
Brace Height: 7"
Mass Weight: 3.7lbs.
Axle-to-Axle: 29.5"
Draw Weight Ranges: 44.5-60#, 51.5-70#

This product is only available in store only - please call 928-537-9808 for details.
---
Left or Right Handed
Right (0) Left (0)